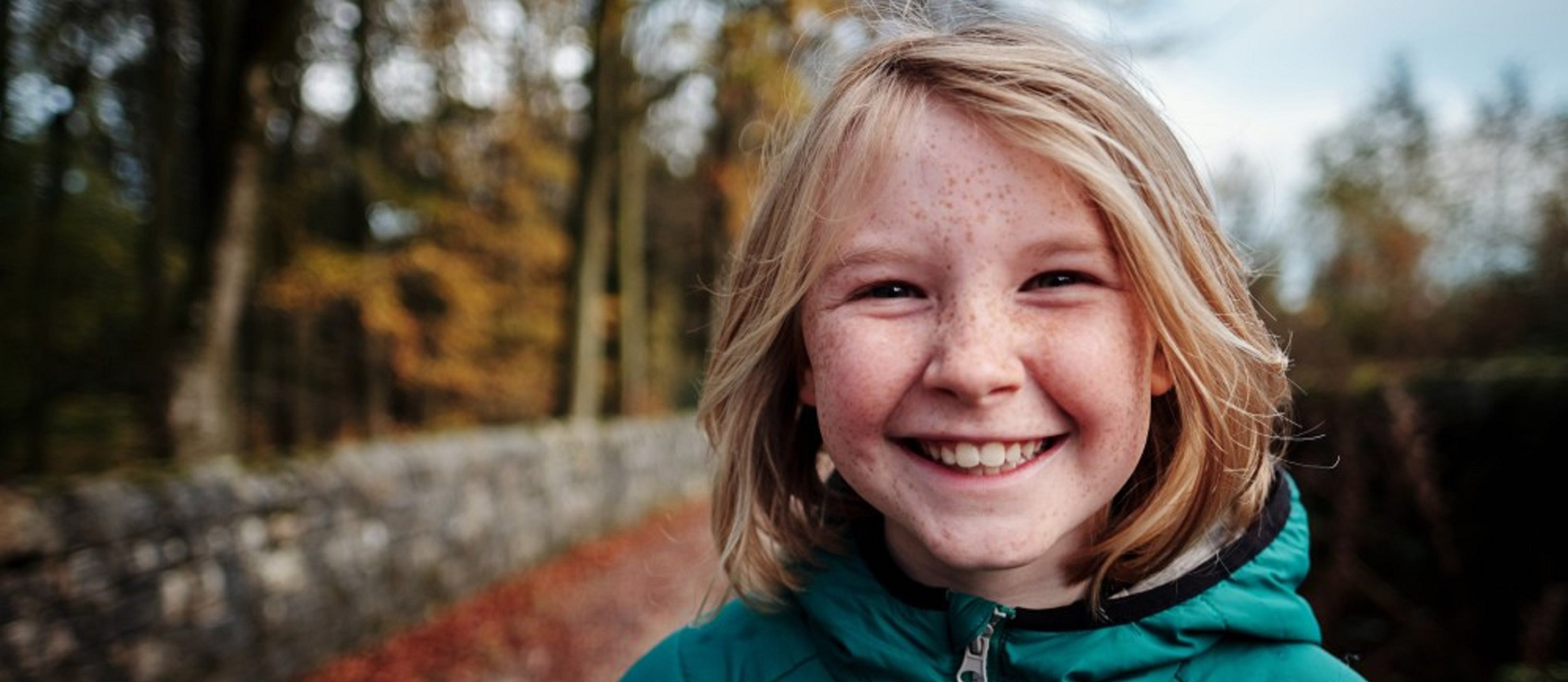 Request a Donation from the Kinney Drugs Foundation!
If you are looking to donate to the Kinney Drugs Foundation, please click here.
If your organization's needs could help further our mission, then we may be able to help. Complete the form below for consideration. Your fully completed request must be received at least one month before the board meeting closest to your event to be considered for a donation. A word of advice, if you are having problems getting values to submit, the most common reason is copying from publications and pasting into this form. When you do so you often are really also copying invisible formatting characters that will not validate.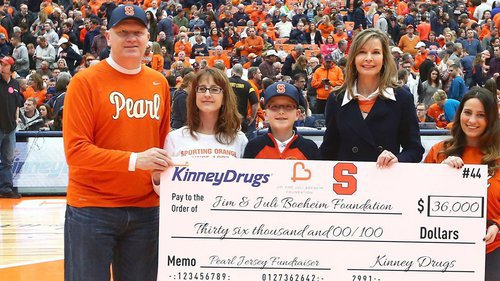 ________________________________________________________